Ward's Expert Tree Service - Salisbury, Pocomoke, Ocean Pines, Accomac Tree Service, Tree Care Specialists
Free Estimates • Competitive Rates • Residential • Commercial • Industrial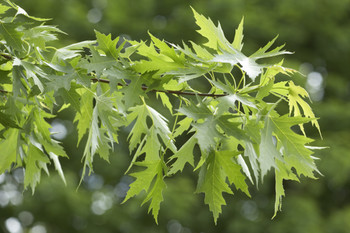 Are you looking to improve the look of your property?
Do your trees need to be trimmed or removed?

If you answered yes to either of the above questions, Ward's Expert Tree Service in Pocomoke, MD, is the tree specialist who can take care of all your tree needs. As an active member in the community, Ward's Expert Tree Service has a team with combined experience of 11 years, and is very well known and respected. If you are looking for a honest, reasonably-priced, on time, and tree service contractor choose Ward's Expert Tree Service.

What we do:

Certified Arborists
City Licensed
Tree Trimming & Shaping
Removal of all size trees

Senior Discounts




Shrubs- trim or removal
Fruit tree pruning
Stump grinding

24 Hour EmergencyService
Fully Insured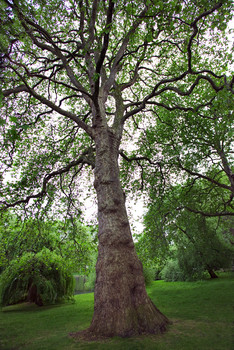 Ward's Expert Tree Service is a family-owned and operated business, located in Pocomoke, MD. We know that we would not exist without our customers, so we treat each client very special and make sure all of your tree needs are fully met. Our prices are fair and reasonable and we always get the job done right the first time.
Our goal is to provide the best service possible while meeting all of your tree care needs. Ward's Expert Tree Service is committed to providing both a professional and reliable service to the community. Having served in the area for many years, we look forward to continuing to satisfy our past, present and future customers.

Call us at 443-235-5477 or fill out our online contact form.